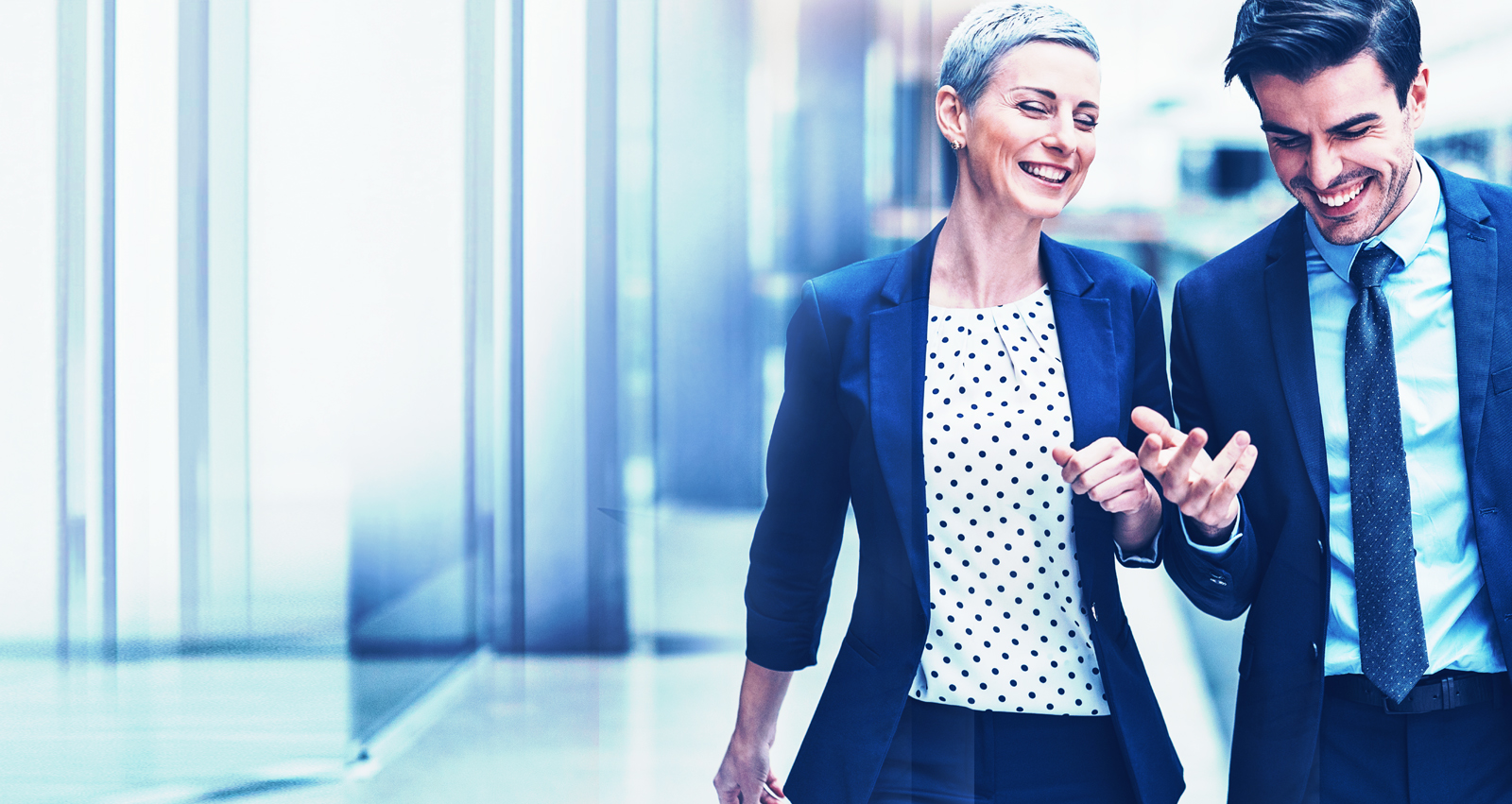 Specialists in Voice Productivity.
Diktamen True-Cloud Digital Dictation.
We support legal firms by empowering their staff to utilise practical technology, enabling them to do more with their time. 
Solutions and Technology for Productivity
Our solutions support Fee Earners to dictate and review all work whilst on the move, in any location, leaving them free to advise clients about their legal rights and responsibilities.
Secretaries have the tools and flexible options available to them to make sure the most important tasks are processed in the expected timely manner.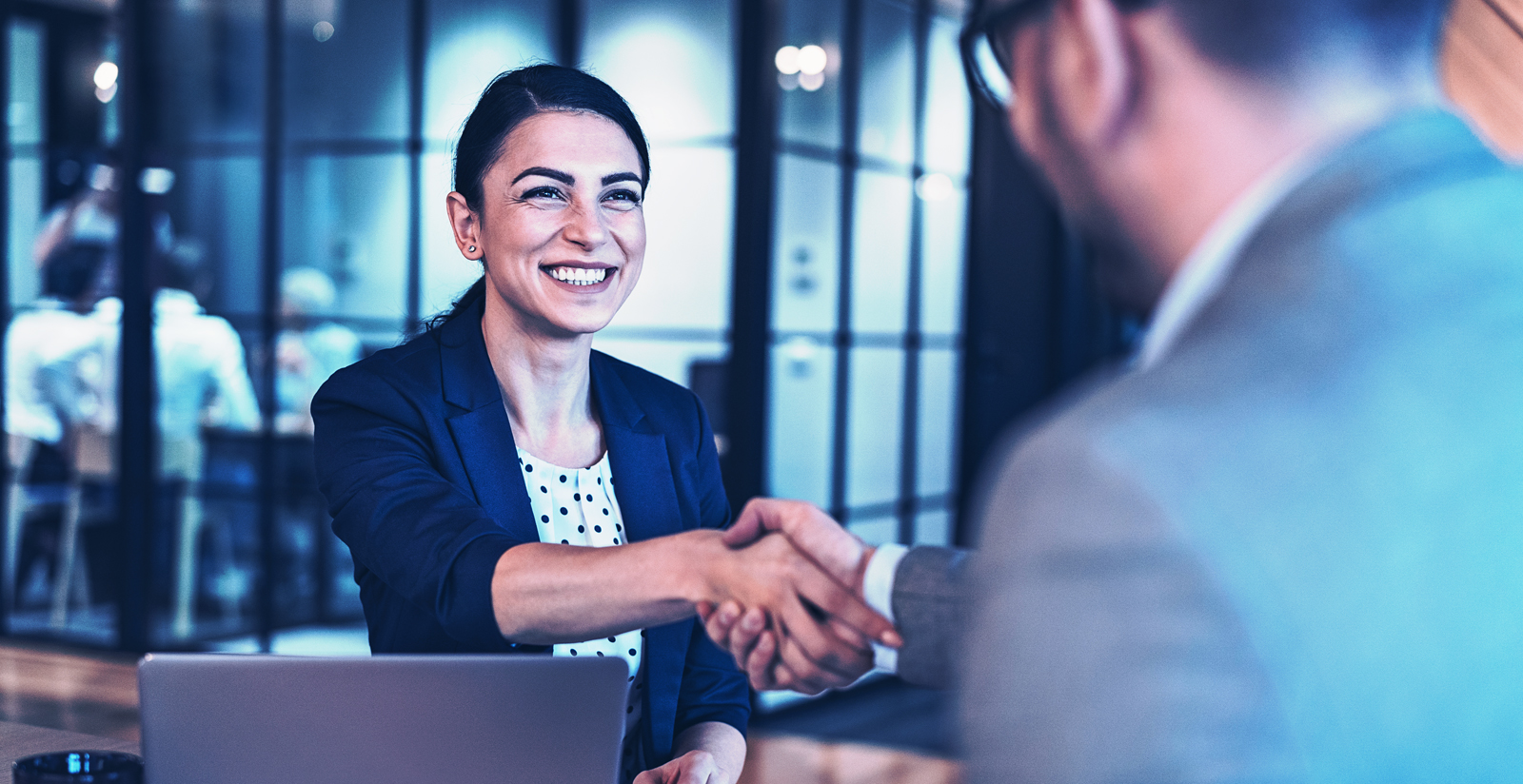 Diktamen – Effective Practice
Diktamen provides voice-based tools to empower and create value for your business.
Switching your existing Dictation system to Diktamen True-Cloud is easy to do and cost-effective.
6 000 000+
---
dictations a year
What Our Clients Say
"Working with Diktamen has been very straightforward. We tested the Diktamen dictation solution vigorously over a lengthy trial in co-operation with Quiss Technology, and it was clear from the outset that their solution was an improvement.
It subsequently passed our stringent internal assessment with flying colours. Not only do we now have a better product, we are also saving a considerable amount of money by switching provider."
Steve Smith, Taylor Walton LLP, CFO and Deputy MLRO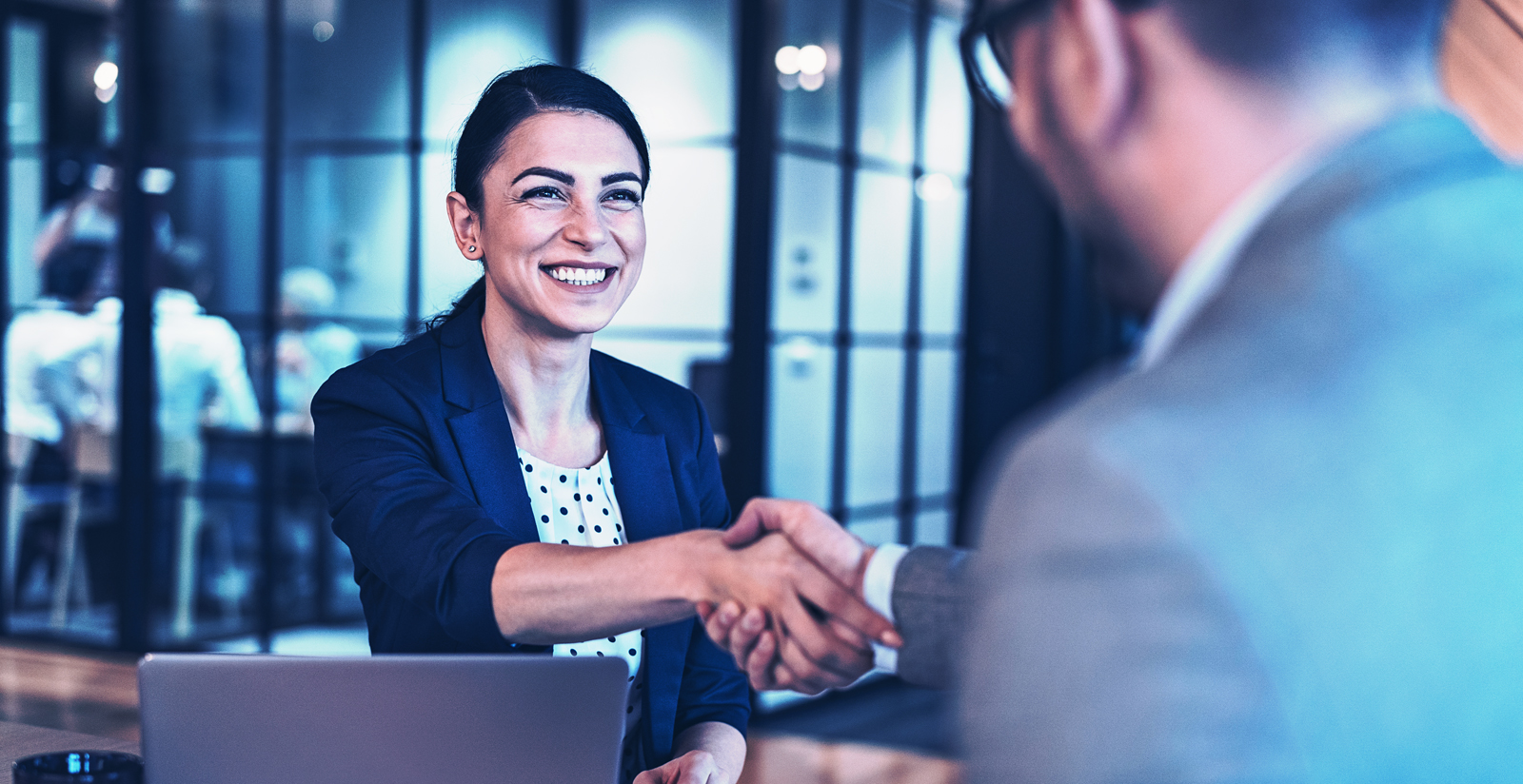 Diktamen, The Company
Diktamen specialises in True-Cloud Digital dictation. We have been developing and improving our solutions since 2007. As market leaders in the Nordics, we expanded our business to the UK and Ireland in 2018.
Secure Dictations
Diktamen's solutions store millions of dictations every year, all of which contain confidential customer information. For our clients' peace of mind, Diktamen was first awarded the Internationally recognized ISO 27001 certificate in April 2019 and continues to renew and maintain this standard, in addition to being GDPR compliant.