True-Cloud Digital Dictation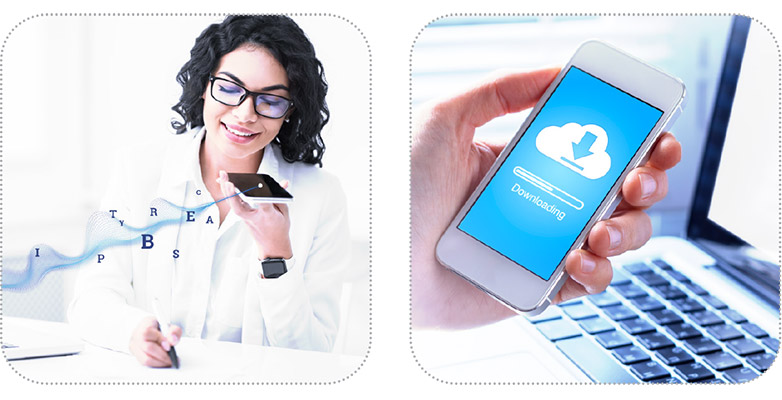 Record your voice on any device with a Microphone
Easy-to-use interface, accessible by desktop and smartphone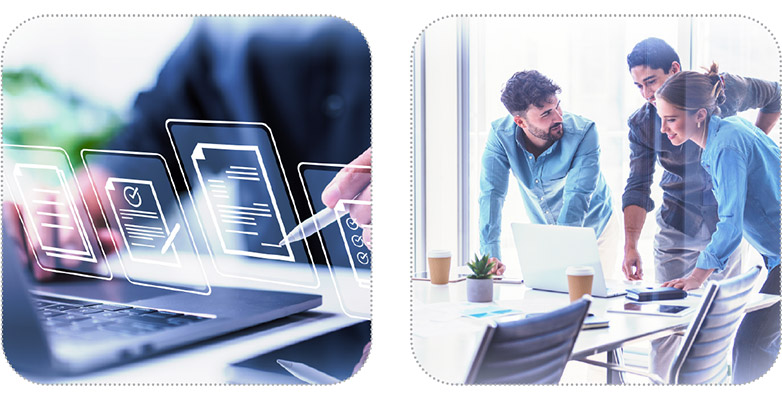 Documents secured in UK servers
ISO 27001 certificate
Feature rich user-friendly solution
Our True-Cloud digital dictation solution adopts an extremely easy-to-use interface that is accessible by desktop and smartphone, allowing users to easily dictate on the go. Diktamen can also provide speech recognition options for users who want to turnaround certain types of documents in this manner.
Switching to Diktamen is made easy.
Easy Access
Work from anywhere, from any device via mobile-enabled apps. With the ability to easily provide instant updates, online collaboration on the go and almost 100% guaranteed fast-performance uptime, operating in the cloud could be transformative to your business success.
Secure, Reliable and Compliant Data Management
Diktamen ensures the same consistent service and advanced data privacy protection for all our clients. You always retain ownership of your data, and storage is fully compliant to give you complete peace of mind. We are GDPR compliant and ISO 27001 certified.
IT Maintenance
Upgrades are seamless and automatic for all customers, meaning you always have access to the latest software version across all functions of your platform. This allows your IT team to focus on managing online services instead of client/server maintenance and upgrade management.